What we do
If it involves technology... we do it!
Computer Repair
If it is slow, not working, or you're just not sure, we will diagnose and repair the problem, or tell you if it isn't worth the expense.
Phone and Tablets
From broken screens to batteries to anything else, we can repair or replace the parts or tell you if it is better to get a new one.
Websites and Apps
With a wide range of programming experience, responsive design is just a phone call away.
Networks
Whether Wired or WiFi, we can install, rework, or repair your system so that it works the way you need.
About US
(This should really be called about you)
Our goal is to get you running and KEEP YOU RUNNING without you needing to worry about the tech.
After all, the tech should work for you when you want it and the best it can, not the other way around.
What you need is someone to fix it when it is down, speed it up when it is slow, and keep it doing what it is supposed to do. That is where we fit into the picture.
We can teach you how to use it, if you don't know how; train you to use it better, if you already know the basics; fix what is broken, when it needs it; help you select a new or better option, when you need; keep it working at its best for as long as it can; and dispose of it properly, when it has to be.
All this when and where YOU are, if you wish. No need to wait for an open office to find and drop it off. We come to you, and all for a lot less cost than you'd expect.
The Team
With a combined 40+ years of experience in technology and its use, we have done it or know someone who has...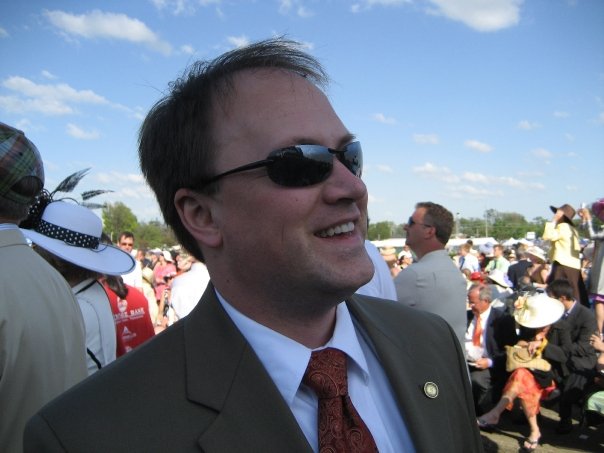 Daniel R Northcutt
Lead Tech
With 20+ years of experience, I can work with you or your team to design your tech to work like you need it to work. From web apps and sites to hardware repair and consultation, if it needs an expert, call me…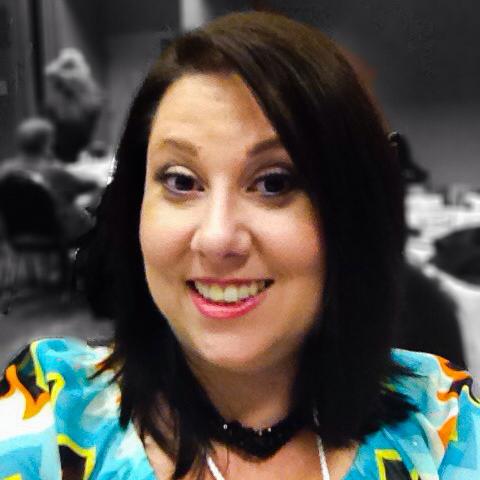 Emily D Northcutt
Education Consultant/ Trainer
With over 15 years in education, National Board Certified, and a Media Specialist, I can help you design or help train in numerous technologies and systems.
Need a Website or Help with your Online Presence?
Our tech blog
Sometimes if you think it, you just have to say it...
you've read my explanation of how to make a more secure password, Your Password Sucks (A Public Service Announcement)((http://techneeded.com/2015/05/30/passwordsucks/, Daniel Northcutt, 2015)), you might be taking the time to think a bit more about the passwords you use, and making them a bit better. The method I discussed uses simple changes to what you already[…]
By now, I'm sure that you KNOW that you are being tracked online in some way. I'm sure that you understand deep down that that there are these shadowy figures that know things about you and what you look at online and what you buy. I'm equally sure that you don't know the full picture, or how[…]
Previous
Next